Hello everyone! I am new to the forum but I read turkey and turkey hunting every chance I get. I always would look for the magazine on the stand but it was hard to find! Well this year my girlfriend got me a good present, a subscription! I have been turkey hunting for about 11 years but it took me a long time to get the hang of it. I did get a grasp on things until about 4 years ago but I guess that's how it goes when you are doing it on your own and you don't have many places to hunt. But I have learned a lot and have started climbing up the ladder even though some birds can make me feel like I'm back where I started!! I look forward to reading up on everyone's posts and a good turkey season!
My Birds:
1st Bird '04 (NC)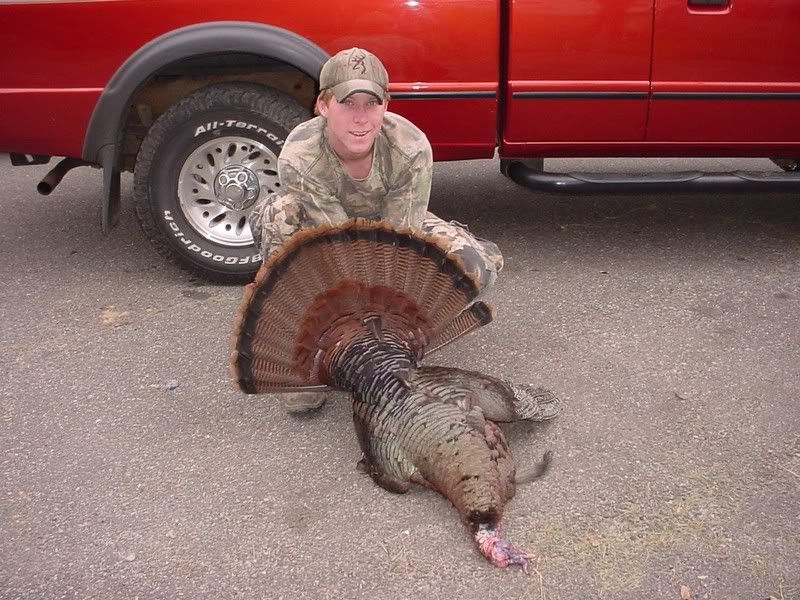 2nd Bird - Pencil Beard '05 (NC), haven't scanned any kill pics.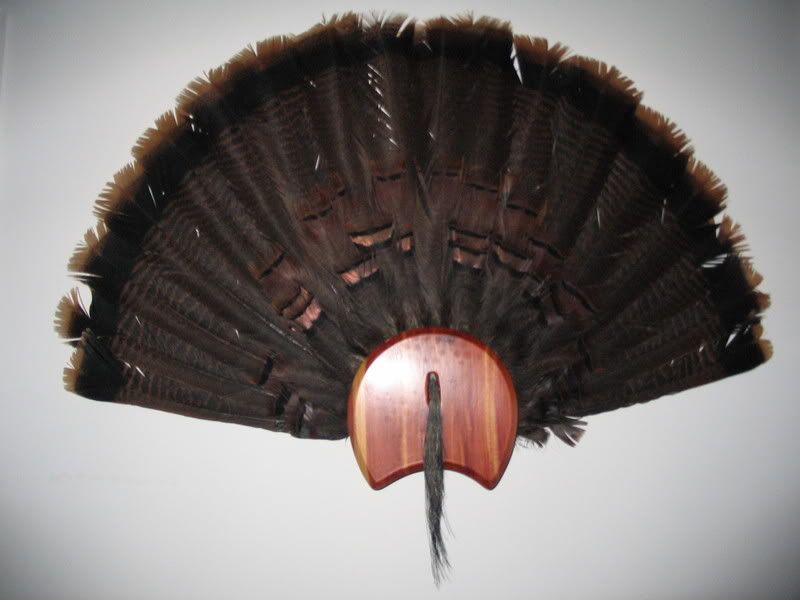 3rd Bird - NC State Bird - Hill Forest '06 (NC)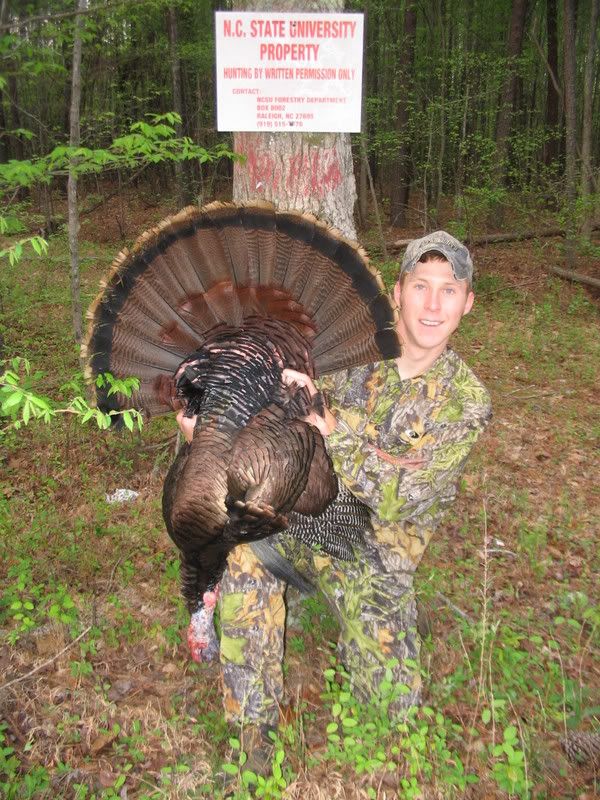 4th Bird - Gameland Bird '06 (NC)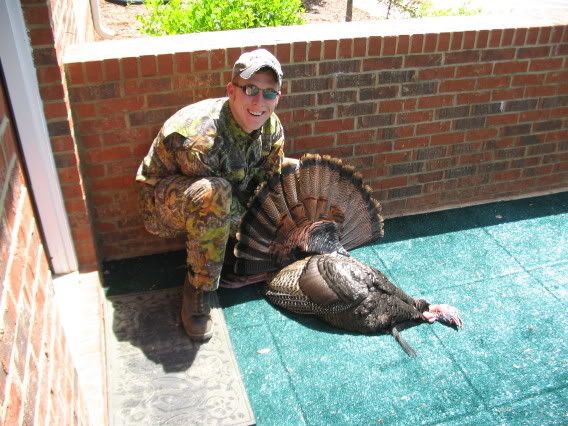 5th Bird - Spring Trio '08 (NC)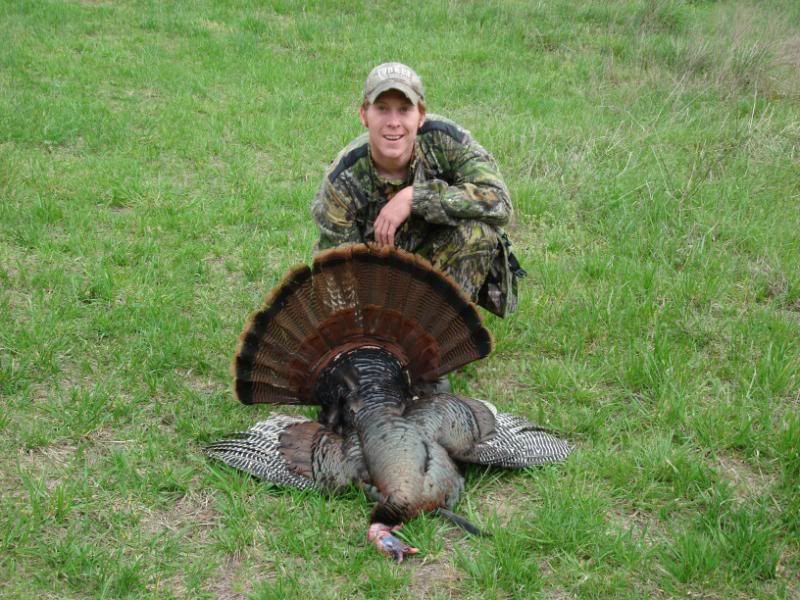 - 3 birds down by 9am opening day!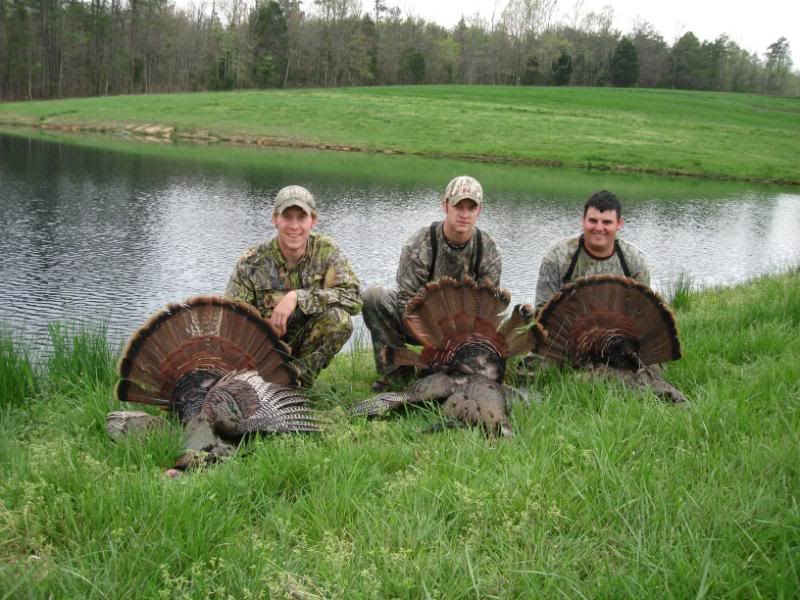 6th Bird - TN Bird '08